Welcome to Atherton
Atherton is known for its wealth and is regularly ranked as the most expensive ZIP Code in the United States. Located in the heart of Silicon Valley, Atherton is the home to many chief executive officers, venture capitalists, and founders of Silicon Valley's many high-tech companies.
Situated between San Francisco and San Jose, Atherton is minutes away from Stanford University and Sand Hill Road, the center of the venture capital community, and a short commute away from dozens of high-tech companies including Apple, Google and Facebook. It's close to two international airports and about 90-minutes away from world-class wine tasting in Napa Valley or legendary golf courses in Pebble Beach. It's the central location of this tucked away town that gives its affluent residents the best of both worlds.

Atherton's thickly wooded, curb less streets are home to large, secluded lots with predominantly single-family residential homes. There are no multi-family, mixed-use or industrial land uses in the Town of Atherton and no commercial zones, with the exception of private schools and a country club. These closely guarded rules give residents the quiet, small-town feel they seek while still keeping them in close proximity to the conveniences and enterprise of Silicon Valley.

The local community of Atherton is near several prestigious private schools including Sacred Heart School, Menlo School, and Phillips Brooks School.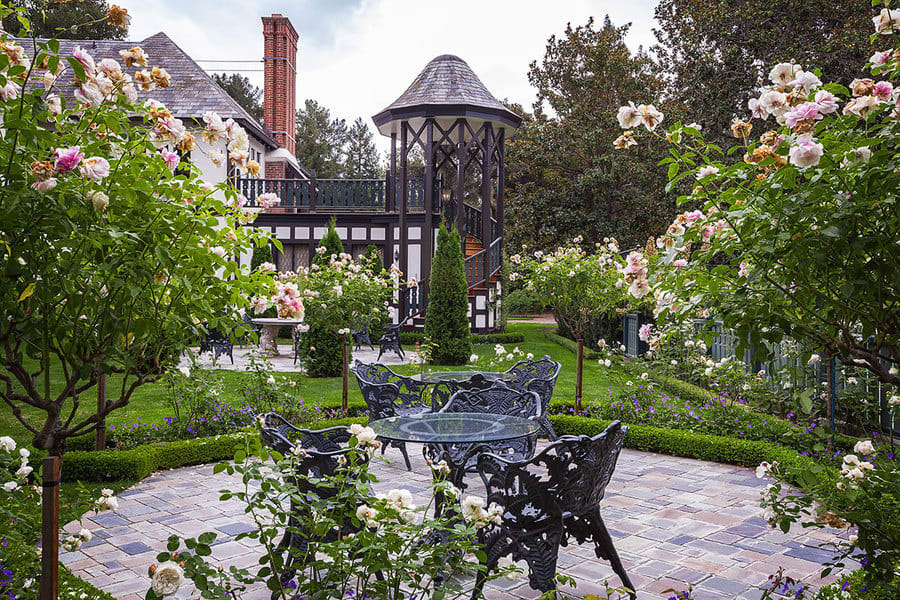 Our team has built a reputation for consistently representing the finest real estate in the Bay Area.
Click Here for Atherton Real Estate