Welcome to Hillsborough
William Davis Merry Howard, son of a wealthy Hillsboro, New Hampshire shipping magnate, sailed on one of his father's ships from Boston around Cape Horn to the West Coast. Upon returning home, he convinced his father of the fortunes to be made in the West and returned to California some 15 years later. Howard became a partner in a general merchandising firm in 1845.
The following year, he purchased "Rancho San Mateo" from the Mexican governor, Pio Pico. The Rancho was a tract of land that became the city of San Mateo. He paid $25,000 for the tract, or approximately $3.88 an acre. For the next few years, Howard and his wife, Agnes, lived in a comfortable life on the isolated Peninsula. Here they built a fine home which they called "El Cerrito" and made San Mateo a successful working ranch. When the gold rush began a few years later, the thousands of prospectors flooding California needed provisions and only a few outlets were present. In a short span of time, Howard and his partner became wealthier than even the most successful gold seekers.
Hillsborough's zoning laws have varied throughout the years, but the policies behind the laws have basically stayed the same. The town has continually worked to preserve the "nature of Hillsborough". In 1953, the town changed its minimum lot size to one-half acre which is still in effect today.
One of the main attractions Hillsborough has for home buyers is its charm. Hillsborough still offers its escape from the pressures of the city. In addition to its generally quiet atmosphere, Hillsborough has excellent, award-winning public schools, police and fire protection and public works service. These are the qualities that have formed the character of the Town and have remained stable for over 100 years.
Hillsborough is conveniently located near San Francisco International Airport and private jet centers.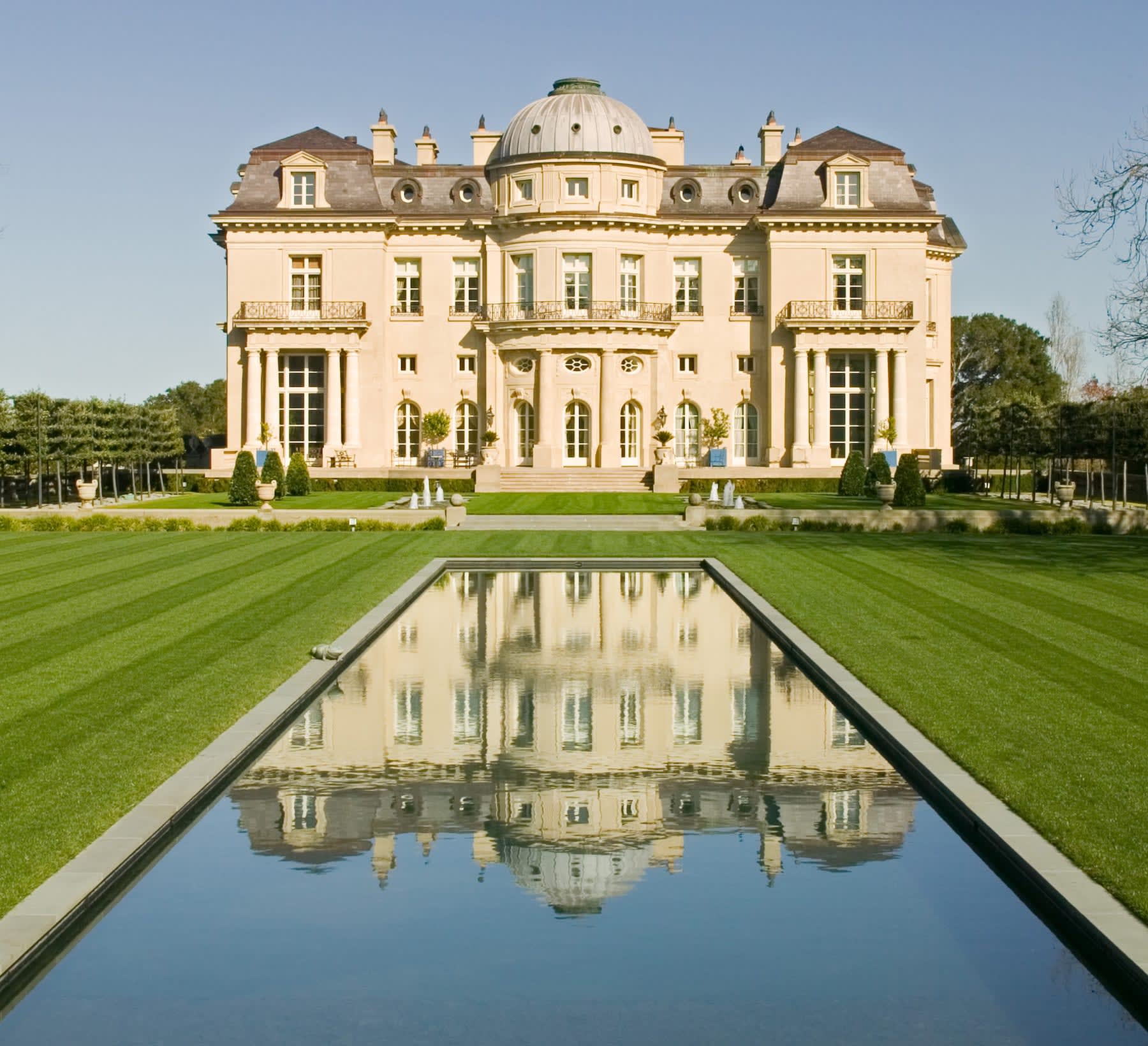 Our team has built a reputation for consistently representing the finest real estate in the Bay Area.
Click Here for Hillsborough Real Estate