Welcome to Los Altos Hills
The history of modern Los Altos dates back to 1906, when Paul Shoup, a Southern Pacific Railroad executive, formed the Altos Land Co. with friends. The group purchased 140 acres of land between Palo Alto and Mountain View owned by Sarah Winchester, the widow of the inventor of the Winchester rifle. The company planned a new town to serve the new Southern Pacific Railroad cutoff between Mayfield and Los Gatos and named it "Los Altos" (Spanish for "the heights") because the land was the highest on that cutoff.
Mature trees line neighborhood streets and the city has strived to maintain some of its rural feel with limited sidewalks and larger lot sizes. The city is home to an abundance of parks, outdoor spaces, and recreational facilities. Redwood Grove Nature Preserve is a highlight with 6.12 acres that include picnic tables, observation deck, rose garden and a boardwalk along Adobe Creek.
At its heart is tree-lined Downtown Los Altos. Designed to evoke a quaint, small-town feel, this six-block triangle hosts more than 150 shops that include boutiques, salons, dentists, grocers and dining establishments that range from cozy cafes to fine dining restaurants.
Once an agricultural town covered in apricot orchards, Los Altos has evolved into an affluent community, centrally located in the San Francisco Bay Area. From May to September, residents flock to downtown on Thursday nights for the Farmers' Market. The rest of the year they enjoy a full calendar of community events that includes a Wine Stroll, Arts & Wine Festival and Easter Egg Hunt.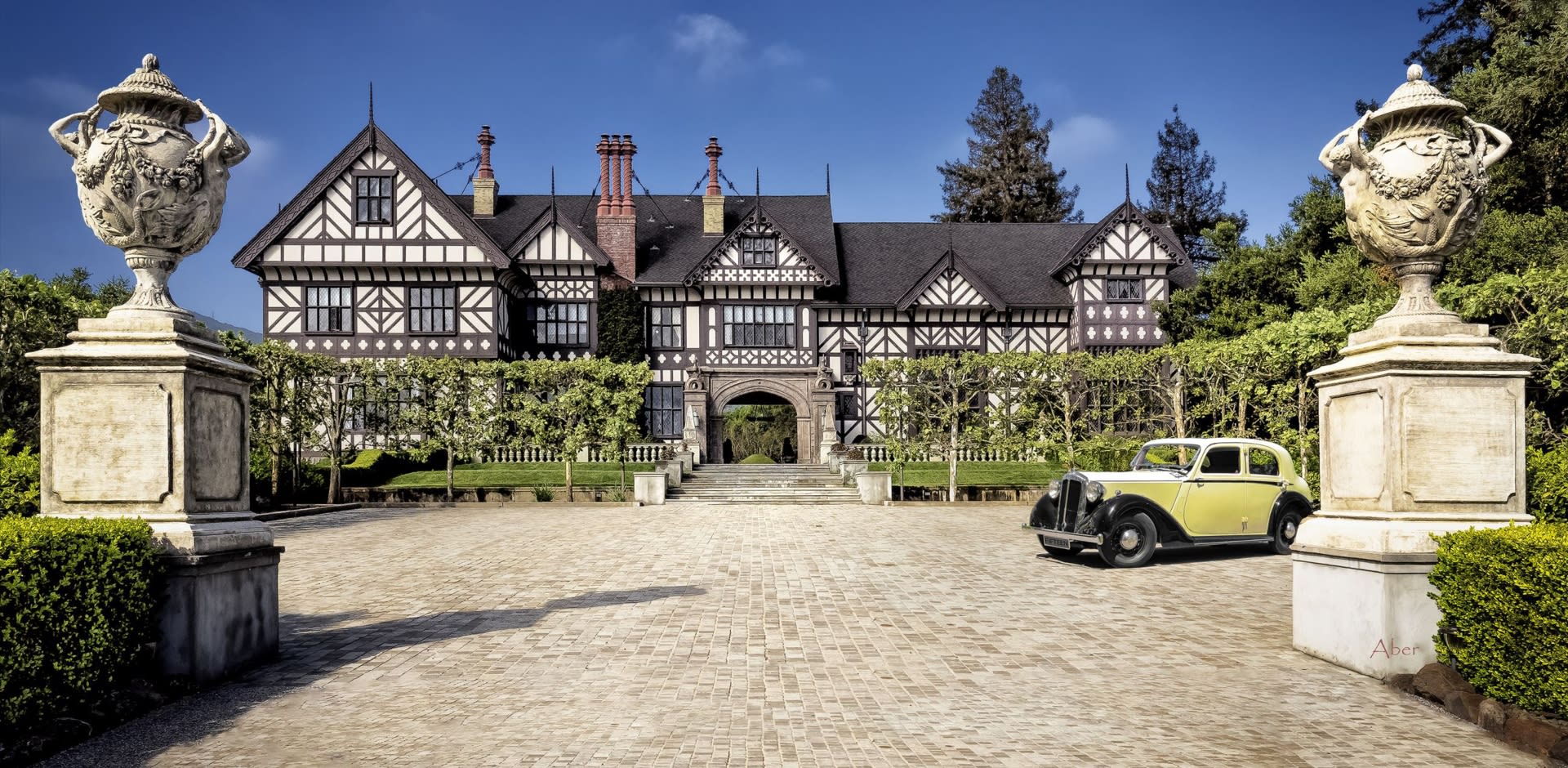 Our team has built a reputation for consistently representing the finest real estate in the Bay Area.
Click Here for Los Altos Hills Real Estate