Welcome to Menlo Park
Menlo Park is a charming place to call home. Designated a Tree City USA, residents take pride in their tree-canopied streets and numerous parks and picnic areas.
Locals and visitors flock to the downtown area, lined with upscale boutiques, gourmet grocer Draeger's and even a weekly food truck market. A diverse range of notable restaurant include French cuisine at Left Bank, authentic Japanese at Koma Sushi and hand-carved pastrami at Refuge.
Just outside city limits you'll find Stanford Shopping Center, an upscale, open-air mall with over 140 world-class stores. Directly adjacent is Stanford University, one of the world's top universities with scenic grounds and an extensive selection of cultural and sporting events.
Centrally located between two international airports on the San Francisco Peninsula, Menlo Park is home to innovators, investors, entrepreneurs, and tech giants. It's perhaps most well-known for Sand Hill Road, a mecca for venture capital firms. It's also the site of Facebook headquarters and within close proximity to the other big names in high tech like Apple, Google and Hewlett-Packard.
Menlo Park is also known for its excellent public school system and nearby private schools.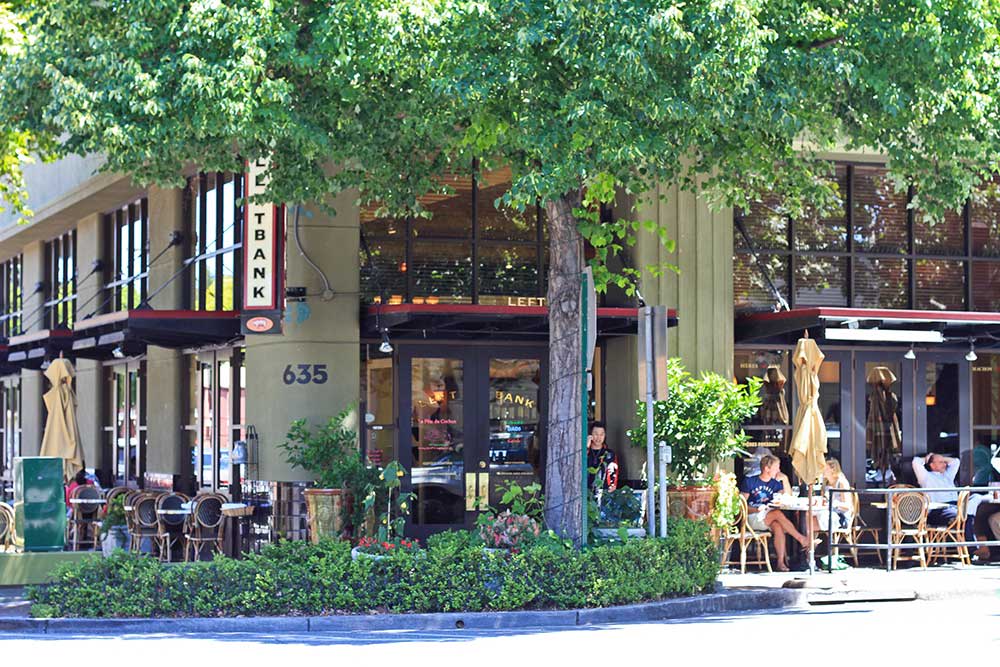 Our team has built a reputation for consistently representing the finest real estate in the Bay Area.
Click Here for Menlo Park Real Estate