Welcome to Palo Alto
This charming and affluent city is home to Stanford University, so it is no surprise that Palo Alto is considered one of the most educated zip codes in the country.
Leland Stanford Jr. established the City of Palo Alto at the same time he established Stanford University (named in memory of his deceased son) and was incorporated in 1894. The area is now a registered national historic district. Home to more than 7,000 businesses, this is the economic center of Silicon Valley. Palo Alto was the home of the late Steve Jobs (Apple Computer).
The city stretches from the San Francisco Bay to Skyline Ridge in the coastal range of the Santa Cruz Mountains. Palo Alto has over 30 parks and 1,400 acres of open space preserve in the Santa Cruz Mountains that is reserved for the sole use of Palo Alto residents.
The public school system (13 elementary schools, 3 middle schools, and 2 high schools) has been recognized both on state and national levels. Standardized test scores are very high at most of the schools. The two high schools, Gunn High and Palo Alto High, are highly regarded for their advanced classes.
The world-renowned Stanford Hospital and Lucile Packard Children's Hospital are located next to Palo Alto. The Palo Alto Medical Foundation also serves the community.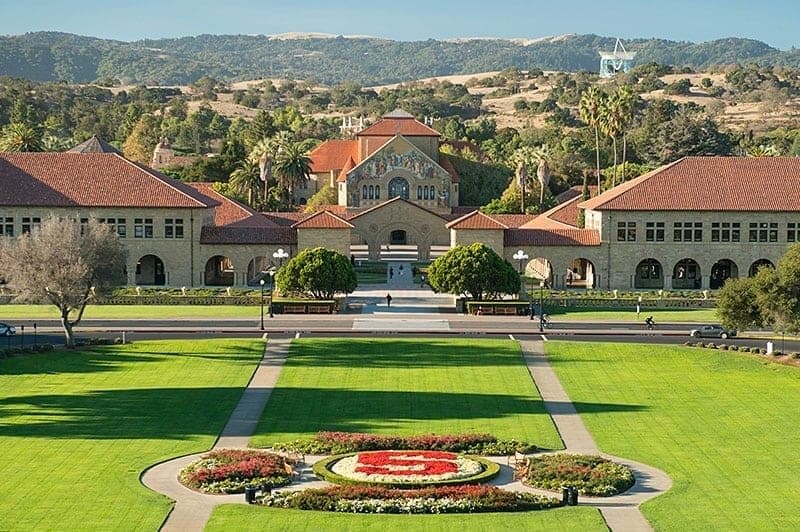 Our team has built a reputation for consistently representing the finest real estate in the Bay Area.
Click Here for Palo Alto Real Estate