Welcome to Portola Valley
Portola Valley shares a border with equally rural Woodside and is within close proximity to many of the big names in Silicon Valley, including Apple, Google, Hewlett-Packard and Facebook. It is conveniently located between two international airports and nearby Sand Hill Road, the center of the venture capital community. A large portion of the town is dedicated to Windy Hill Open Space Preserve, a 1,335-acre preserve named for its breezy, grass covered-hilltop and home to hiking, biking and equestrian trails.
Wooded hills, breathtaking views and closely guarded architectural guidelines make Portola Valley a rural retreat that's hard to find in the modern-day San Francisco Bay Area. Many of the homes located in Portola Valley offer breath-taking views of the mountains to the west and the Bay/Silicon Valley to the east and the south. The area has possibly the best climate on the San Francisco Peninsula, as it is protected from wind and fog by the Santa Cruz Mountains. The area has a rural feel and is part of the Midpeninsula Open Space District offering miles of hiking, biking, and horseback riding trails with magnificent views and abundant wildlife.
Portola Valley Town Center embodies the charm of the area with a historic schoolhouse that hosts town meetings, a county library, community center, recreational play fields and a children's play area.
Portola Valley's schools are highly regarded. They include Ormondale Elementary, Corte Madera Middle, and Woodside High School. Ladera neighborhood residents have access to the Las Lomitas School District and Menlo-Atherton High School.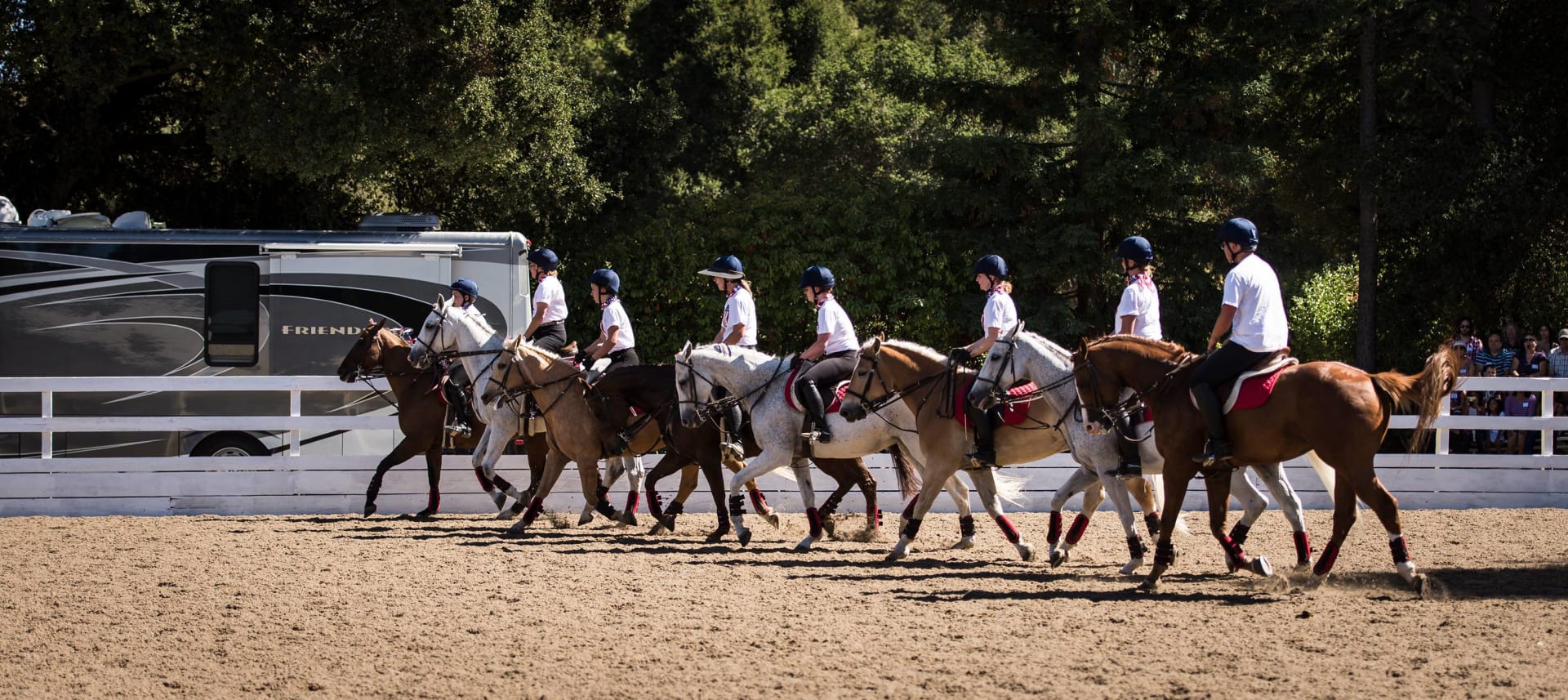 Our team has built a reputation for consistently representing the finest real estate in the Bay Area.
Click Here for Portola Valley Real Estate