Welcome to Woodside
Hills and mountains insulate Woodside from the Pacific Coast, bringing hot summer weather into town and keeping winters mild and pleasant.
Positioned next to the Santa Cruz Mountains, Woodside is conveniently located between San Francisco and San Jose off scenic Interstate 280. It is a short drive away from two international airports, Silicon Valley's top high-tech companies and Sand Hill Road, the center of the venture capital community. While the area is centrally located to all the Bay Area has to offer, the town has a unique character that sets it worlds apart.
Woodside is home to several open space preserves that provide hiking, biking and horseback riding trails. Equestrian culture thrives throughout town with many well-maintained horse trails and regular equine events. Many residents keep horses, and the town government maintains a network of horse trails. On weekends, visitors and residents alike enjoy picnics, hikes, and bike rides at nearby Huddart or Wunderlich Park.
The Woodside Elementary School District is highly regarded. The local community of Woodside is near several prestigious private schools including Sacred Heart Schools, Menlo School, and Phillip Brooks.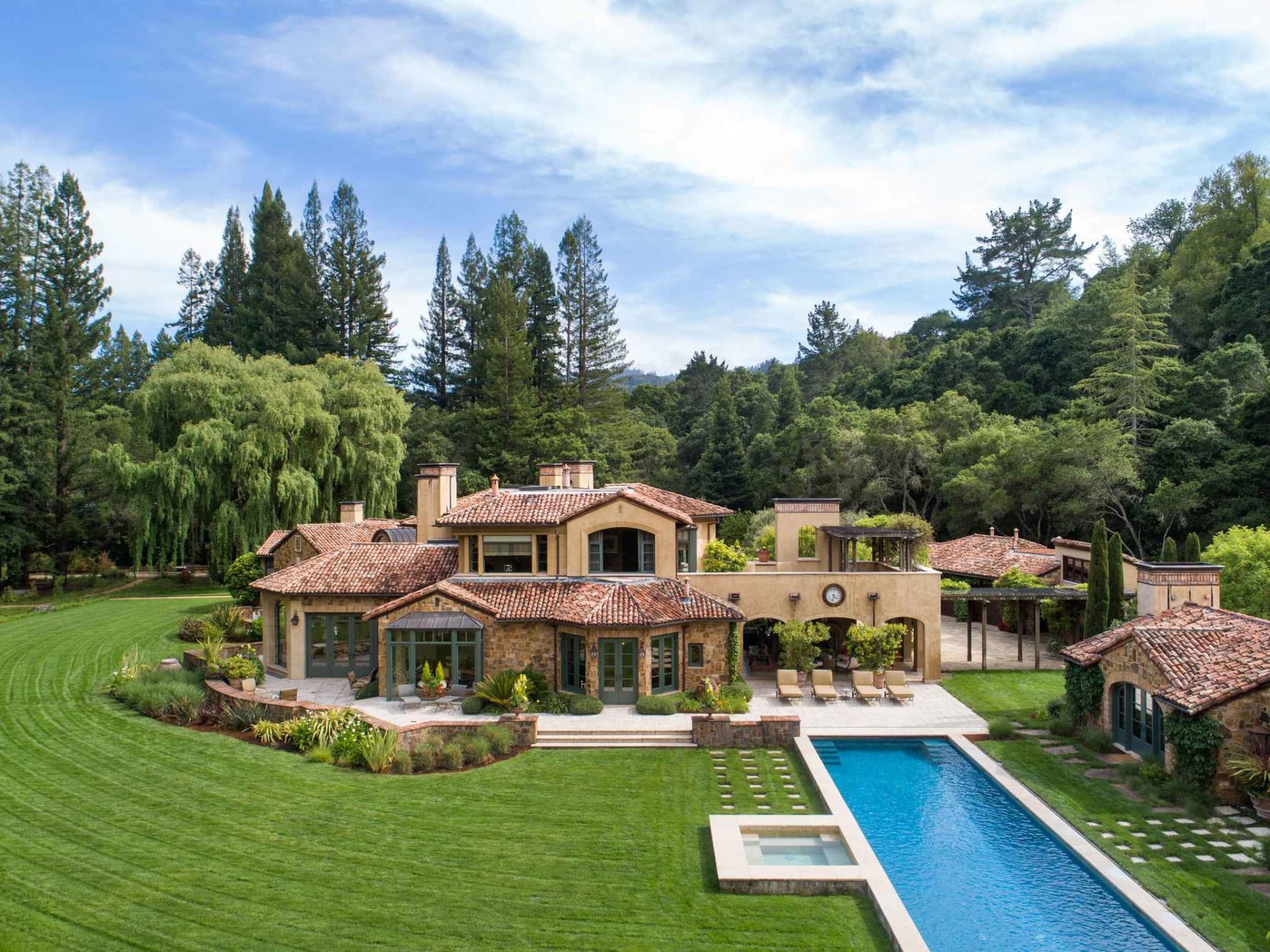 Our team has built a reputation for consistently representing the finest real estate in the Bay Area.
Click Here for Woodside Real Estate